Simple and powerful.
Leeds' first ever liquid bi-propellant rocket engine.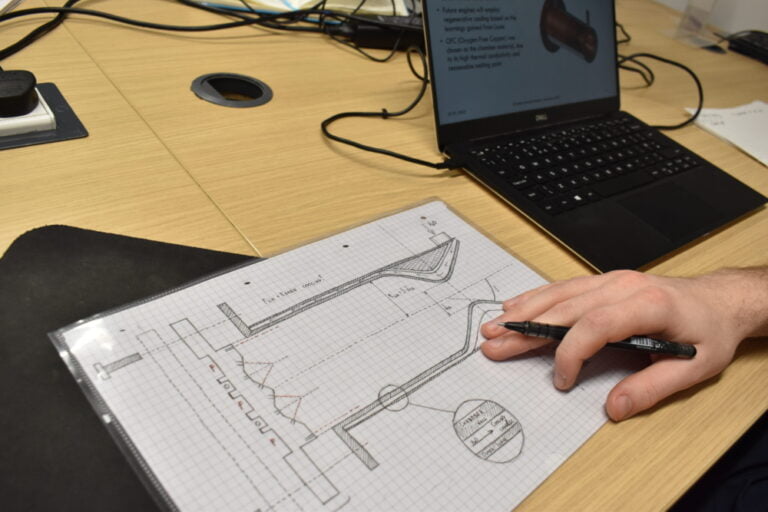 The development of the Louie engine has two objectives:
Build Leeds' first ever liquid bi-propellant rocket engine.
Create an infrastructure and knowledge base that can support future student engine projects at the University of Leeds.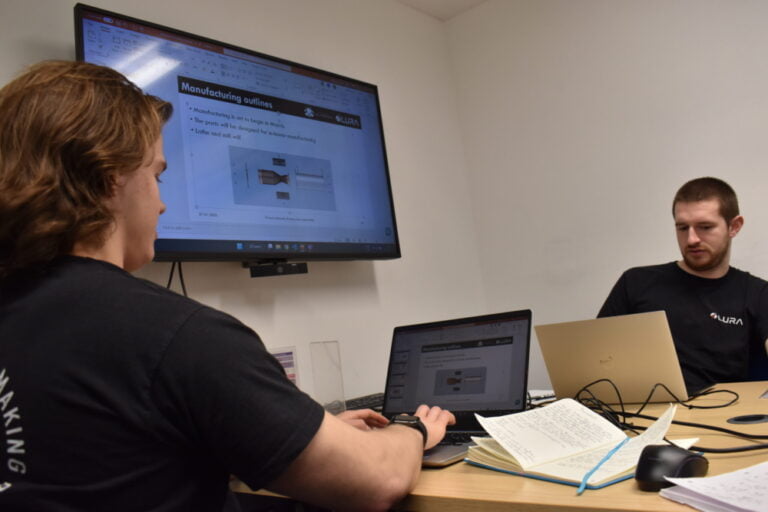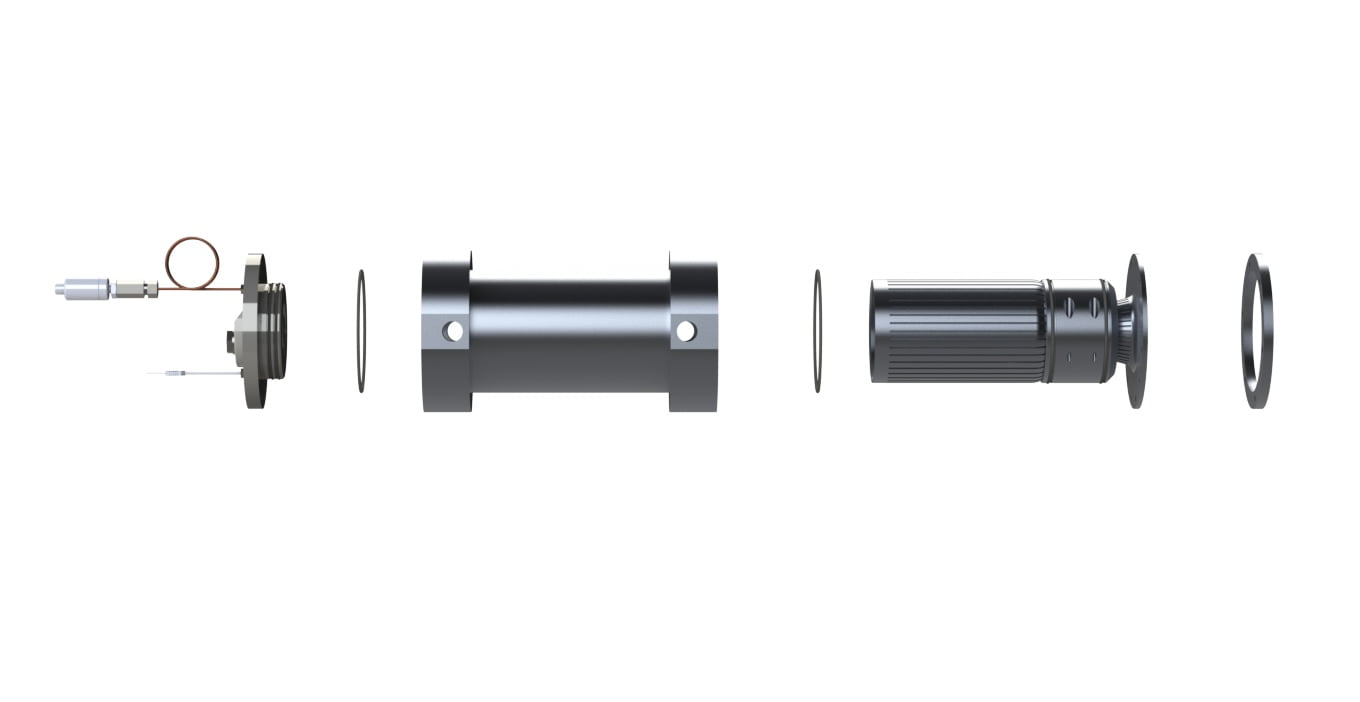 To familiarise ourselves with rocket propulsion systems, we developed Louie. This relatively simple propulsion system will be hotfired multiple times to improve our understanding, but won't be flown on a rocket. Different engine configurations and parameters in these test will give us the research needed for future projects.
To aid with the engine's design, we have developed our own in-house liquid engine sizing tool, named Rafiki. This simple and effective software allows the team to run parametric engine simulations at the click of a button.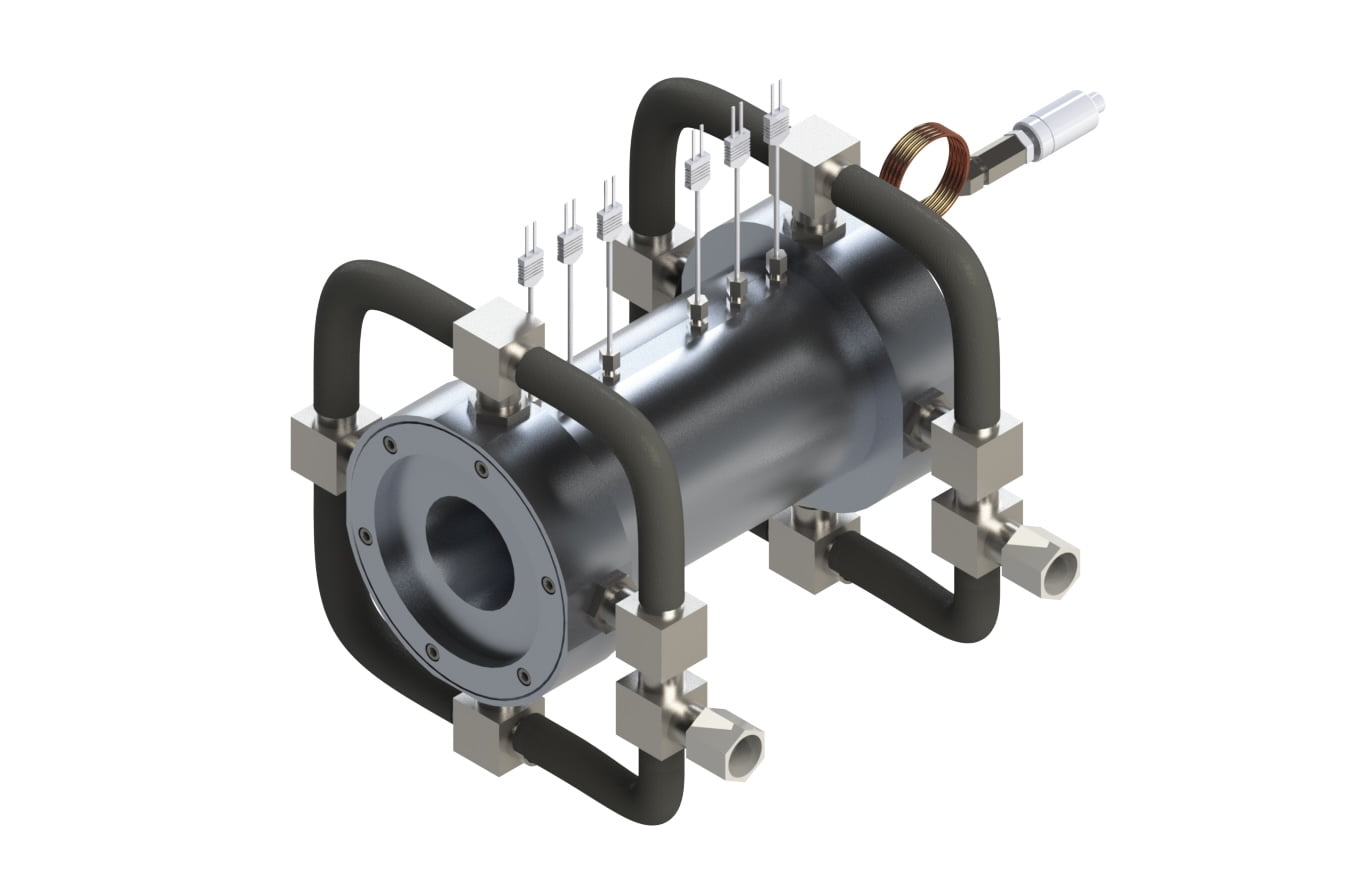 Entered Race To Space Competition
Race To Space Competition
Silverback Engine Development Starts
The first year of the project focuses on developing our Louie engine ready for the Race To Space National Propulsion Competition.
Development of future, more complex propulsion systems will begin after the competition, with the hope of eventually creating the UK's first electric-feed liquid rocket engine.
Louie
Louie is a simple, pressure-fed liquid rocket engine. It is designed to be hotfired to improve our understanding of rocket propulsion systems, and won't be used on any of our rockets.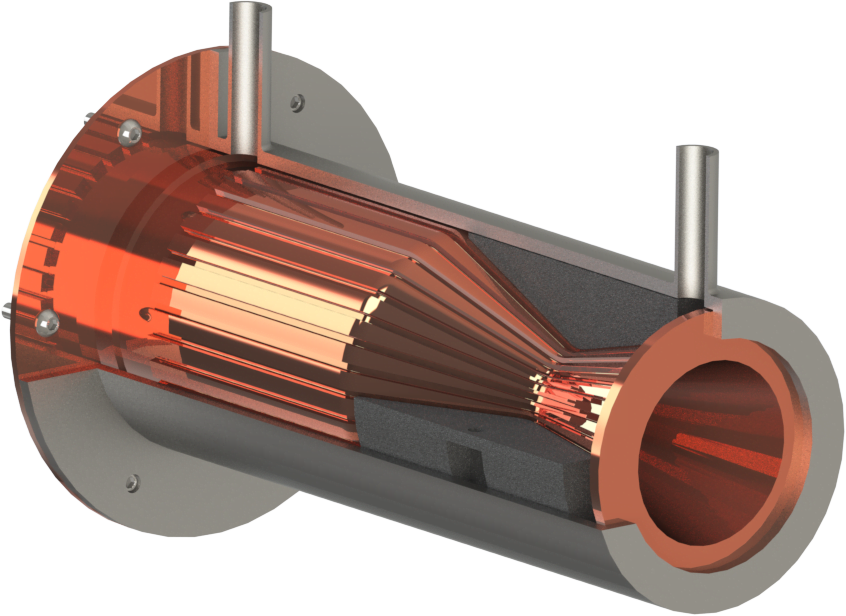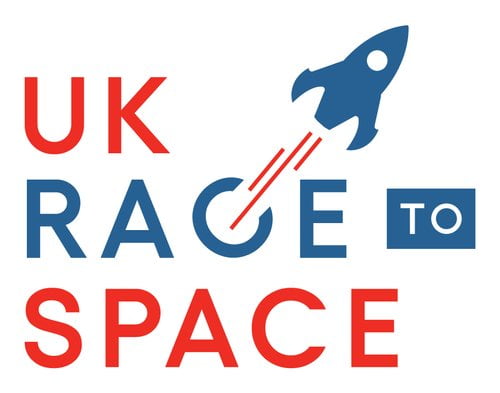 national propulsion competition
In July 2023, UK Race to Space are running the first ever National Propulsion Competition. This competition, held at the Westcott Space Cluster, provides student teams with discounted propellants for hotfires, the opportunity to share knowledge and experience, and an industry mentor to oversee the engine's design process. 
We're going to be competing with our Louie engine.
The Silverback Programme plays a crucial role in LURA's vision.
The move away from commercial solid motors and towards self-developed propulsion systems is vital if we are ever to make it to space.