The sequel to LURA's Gryphon I project: design, build and fly a high-power rocket that is capable of breaking the UK Altitude Record.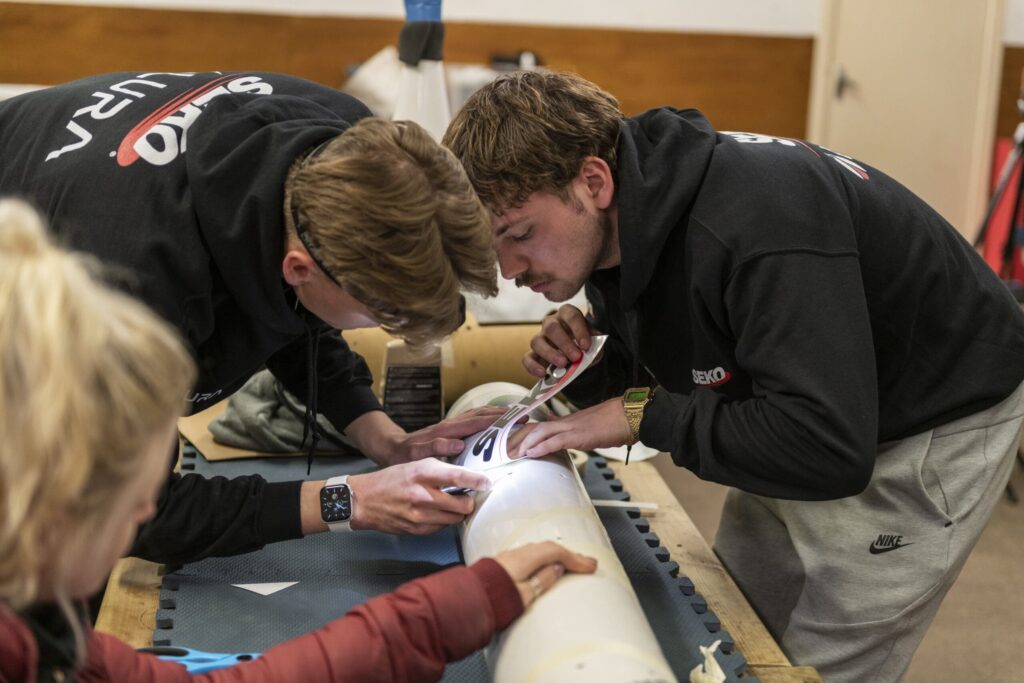 The Gryphon II will implement our knowledge and experience from the development of the Gryphon I to produce a high performing sounding rocket.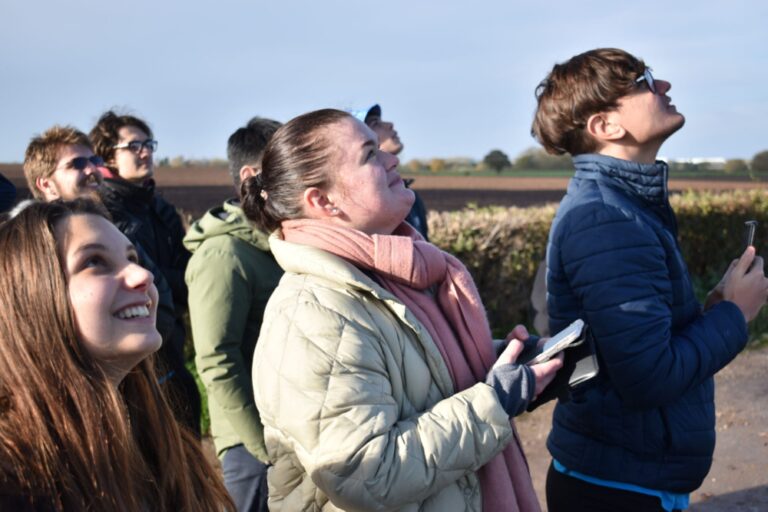 We aim to use the Gryphon II to beat the UKRA Amateur Rocketry Altitude Record, currently held by the University of Sheffield.
Sheffield claimed this record in the US. Now, we're going to break it from UK soil.
The Gryphon II project is currently ongoing. For the meantime, we will be keeping our cards close to our chest and won't be sharing any design details.
Watch this space.