Our first endeavour into the world of active control. Project Aptos aims to develop an aerodynamic active stabilisation system for future sounding rockets.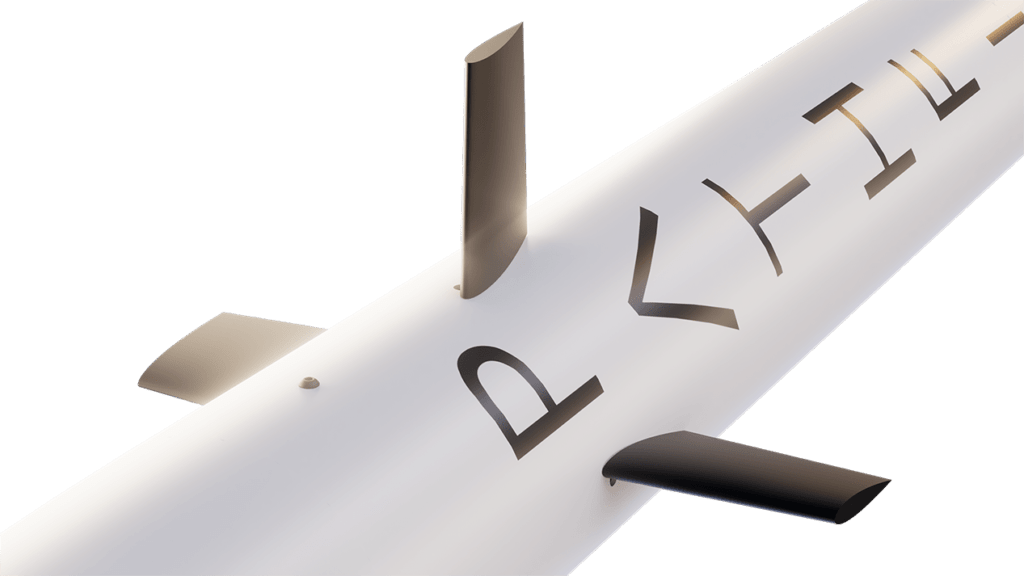 Being run as a Masters level team project, Aptos aims to use a set of actively controlled canards to control the attitude of a rocket during ascent.
This technology will allow our future rockets to maintain a perfectly vertical trajectory during flight, and flying vertically means flying higher.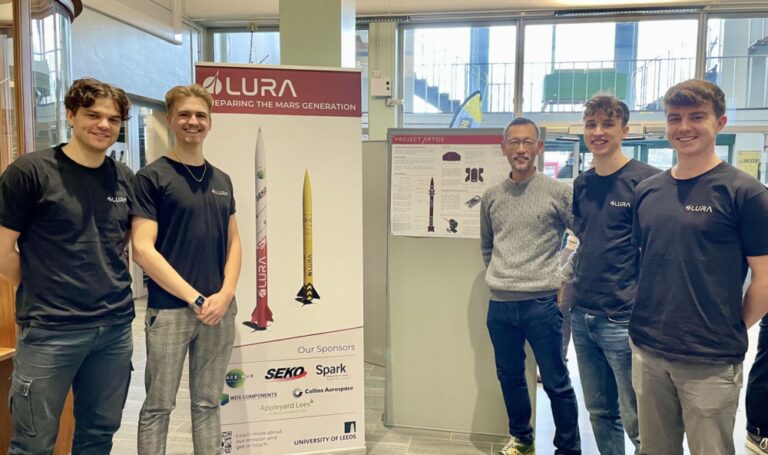 The project includes the development of a new rocket – Pathfinder.
This vehicle will act as a test-bed for future active control flights, allowing us to rapidly prototype and test new designs.
The knowledge of active control developed throughout this project will help to design thrust vector control systems in the future.
This will likely be integrated into a future liquid engine design.
Preliminary Design Review
Pathfinder Rocket Critical Design Review
Aptos Module Critical Design Review
Active Control Test Campaign
The first iteration of the Aptos control module will be developed over the course of just eight months.
During this time, the Pathfinder rocket will be designed and built alongside the module. Design reviews for each are held at key decision points in the project.
This culminates with a testing campaign, where the control system will be flown several times aboard Pathfinder as the team puts the design through its paces.
Pathfinder
Pathfinder is a simple, single-ejection, low altitude rocket. Its nose cone, body tubes, coupler, and fins are all fibreglass. The fincan is mounted on bearings, to allow the rear fins to spin relative to the rocket. This prevents the deflected wake from the canards from causing the rocket to roll during flight.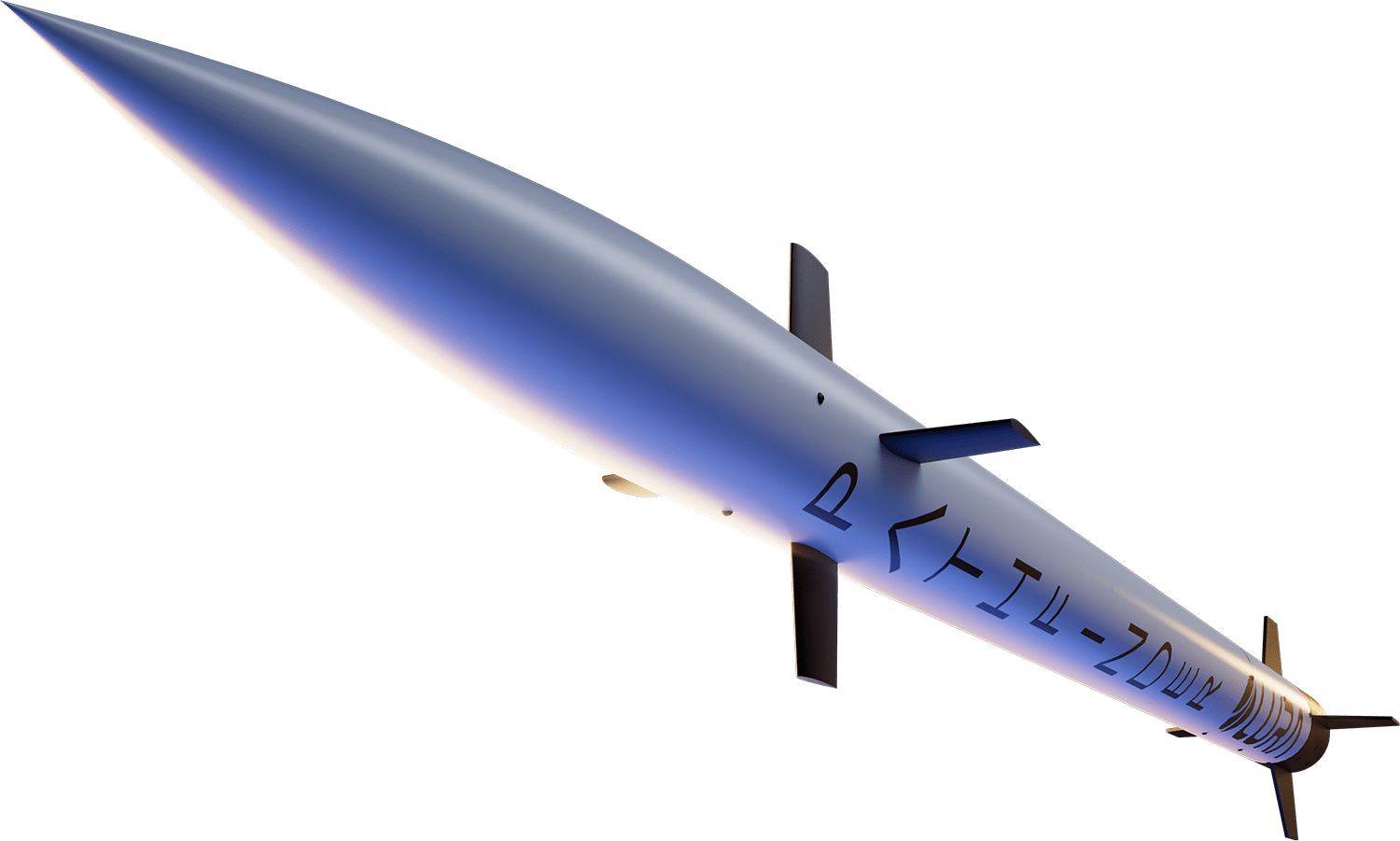 Project Aptos is the first step towards developing actively controlled rockets.
Its findings will undoubtedly help to inform future LURA rocket designs for decades.