2023/24 Applications Open!
Applications to join the team for the 2023/24 academic year are open! We're looking for students to help advance our mission of Preparing the Mars Generation and have roles in engineering, marketing, business, and finance.
The ideal candidate is a confident, passionate, independent worker with practical experience in their trade and a strong desire to learn and develop their skills as part of a close-knit team. For those joining as an engineer, some training will be provided when you start, although existing practical project experience is strongly desired.
Use the button below to access the application form.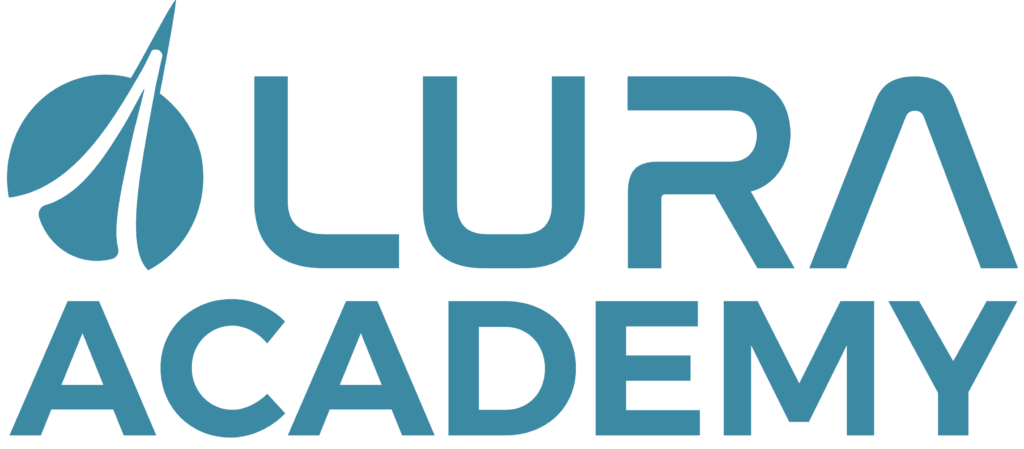 Everyone joining the team in a technical role will participate in the LURA Academy before earning their place in the team.
Over the course of 4/5 weeks, the Academy teaches the basics of rocketry through a series of in-person and online seminars. Alongside the course, students work in small teams to design and build their own rockets.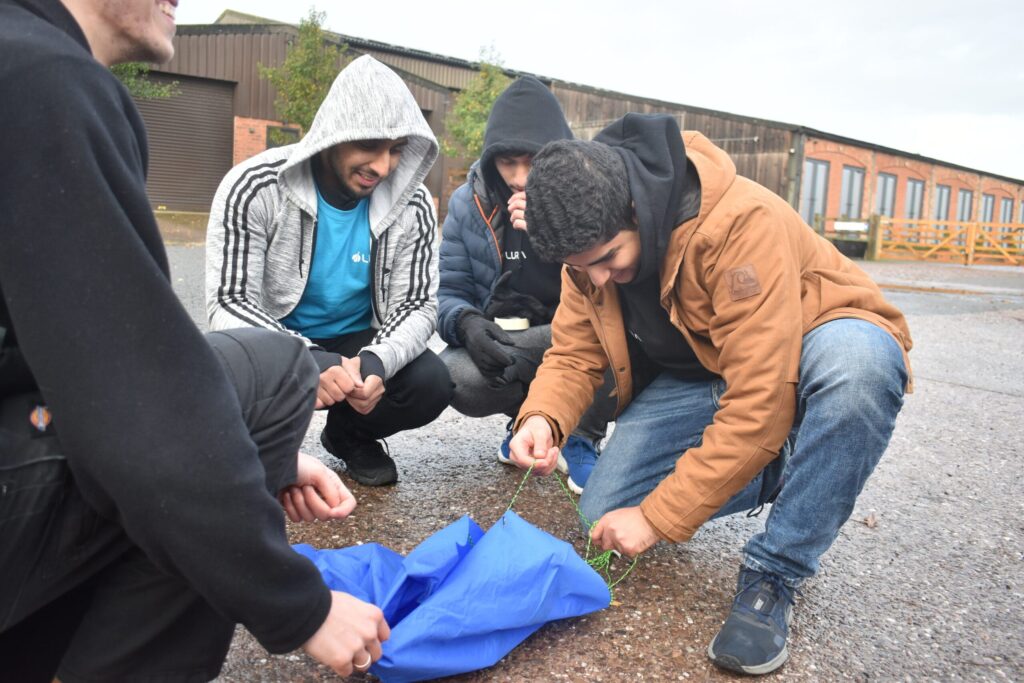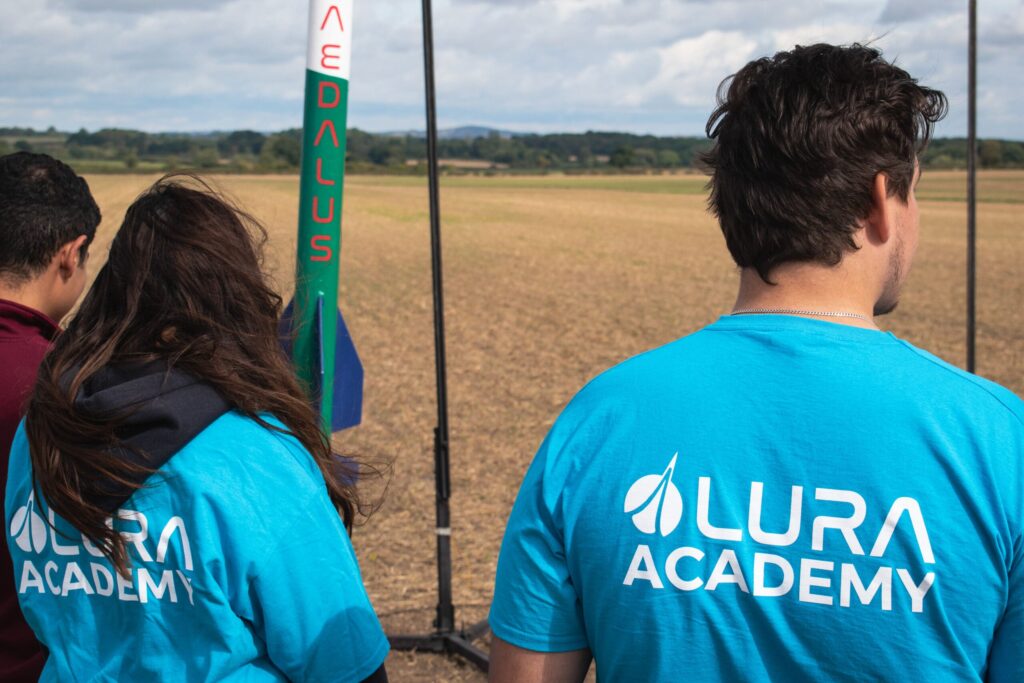 Provide students with a working knowledge of the basic tenets of rocketry

Introduce students to LURA's ways of working
Build students' confidence in their own engineering abilities
Help new team members find their place in LURA
At the end of the Academy, most students are invited to join the team in a full-time role. 
Whether you are selected or not, the Academy will provide you with a once-in-a-lifetime opportunity to design, build and fly your own rockets, meet new people, and develop your engineering abilities.